The conference will be held from 10th to 12th May 2018 in hotel Zenica, Zenica, Bosnia and Herzegovina.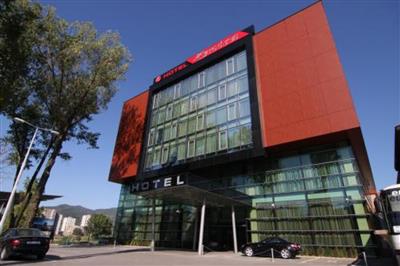 Zenica is a town in the Zenica-Doboj Canton, in the central part of Bosnia and Herzegovina. Area of the city is 500 km2, population is about 130 thousand. Economic center of the geographic region of central Bosnia and near Travnik and Jajce, the most important city in that part of the state.
Zenica is a city of moderate and pleasant proportions, not too much to suppress the closeness between people, or too little to reduce the possibility of choice. Splashing of the waters of its three rivers, as always bathed the girl, Zenica provides the comfort of being elsewhere when you burn unbearable heat, wind or floods hit start overflow and carry all before him. In Zenica the safety shelter of the war, many here are afflicted found refuge and begin a new life. We are proud of it, because civility community reflected the city and our city through difficult times and showed the humanity and civility.
Show bigger map